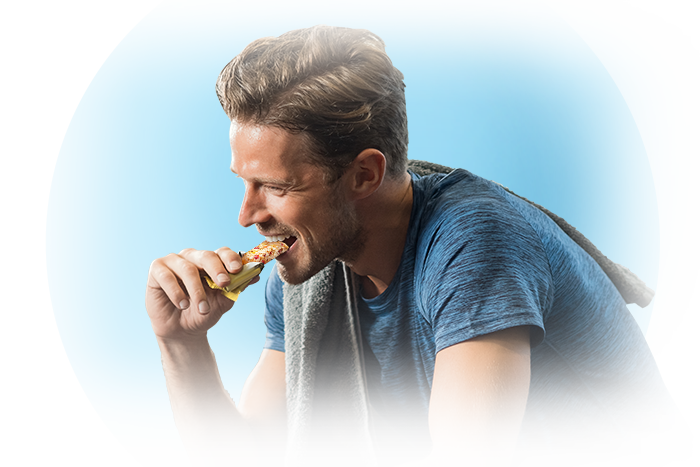 Bakery
Bringing the Best Out in Your Bakery Applications
OC Flavors understands the complexities of adding flavor to baking applications. Not only do they need to bring the right flavor to your final product, but they need to be heat stable, able to withstand processing, and satisfy label claims consumers are looking for.
From reducing sugar and carbs to creating gluten-free options, we'll help you find the flavors that will keep the taste, mouthfeel, and indulgent aspects of your baked goods intact.

Want to bring a new flavor to your baked goods? We'll work with you to create unique and innovative flavors that bring out the best in your bakery applications. Our team can create clean flavors from chocolate, coffee, tropical, vanilla, nuts, fruits...the list goes on!

Bakery Offerings

Flavor creation and enhancement
Reducing/lowering sugar and carbs
Bringing flavor to gluten-free products
Masking off flavors
Meeting label claims
Bakery Applications

Bars
Bread
Cakes
Cereals
Cookies
Crackers
Snacks