Dairy & Dairy Alternatives
Making Your Dairy Extraordinary
Today's consumers want dairy products to taste like the favorites they grew up with—even if they don't contain any dairy at all. OC Flavors can help you bring authenticity and deliciousness to your dairy products as well as the health benefits so many people are looking for.
Whether you want to reduce sugar or add protein to your dairy product or want to try out a new flavor in your plant-based dairy alternative, OC Flavors is up to the challenge of ensuring your products taste amazing.
Give consumers what they want! We'll work with you to create flavors that make your dairy (and non-dairy) extraordinary. Our team can create clean flavors from chocolate, coffee, tropical, vanilla, nuts, fruits, and more.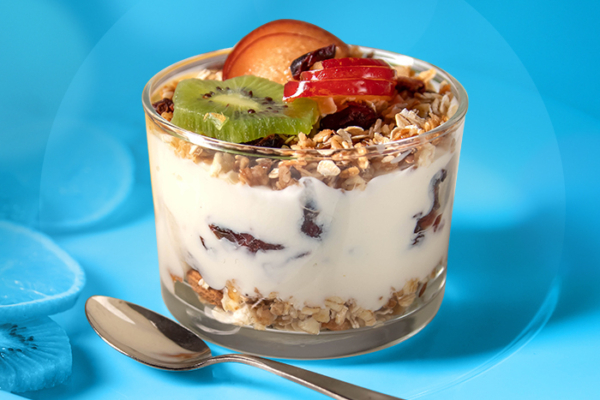 Dairy Offerings
Sugar reduction
Flavor modulation
Maintaining mouthfeel/texture
Masking flavors
Meeting label claims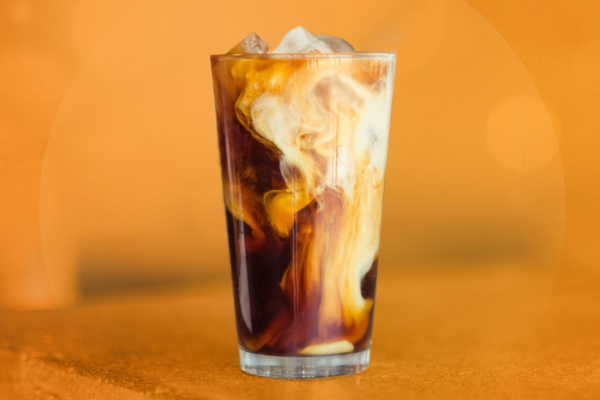 Dairy Applications

Beverages
Cheeses
Creamers
Cultured dairy products
Ice cream and frozen desserts
Plant-based dairy alternatives
RTDs
Smoothies
Flavor Insights eBooks
Learn the latest flavor trends in beverages, frozen desserts, and many other applications by downloading our free eBooks!
Download Today